Our IT company has developed an advanced Parking Billing System that offers seamless and efficient parking solutions to parking operators and facility managers. Our system provides end-to-end automation for parking management, billing, and reporting, resulting in a more streamlined and cost-effective operation.
The Parking Billing System is designed to handle multiple parking facilities, enabling operators to manage and monitor all their parking operations from a single platform. It offers features such as real-time occupancy monitoring, payment processing, and automated billing, making it easier for parking operators to manage their facilities and provide an excellent user experience for their customers.
Our system offers a range of payment options, including cash, credit/debit cards, and mobile payments, providing users with greater flexibility and convenience.
One of the key benefits of our Parking Billing System is the ability to generate real-time reports and analytics. This enables parking operators to make data-driven decisions, identify trends, and optimize their operations for greater efficiency and profitability. They can also use the data to forecast future parking demand and adjust pricing accordingly.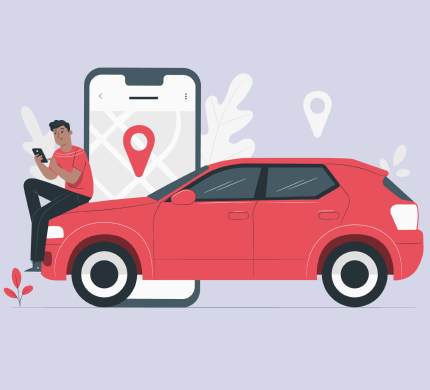 Our system is highly customizable, allowing operators to configure it to meet their specific needs. They can set their own pricing, manage different types of parking passes, and customize their branding and messaging. This flexibility ensures that the system can be adapted to any parking operation, regardless of size or complexity.
Our team of experienced developers and engineers has worked tirelessly to develop a Parking Billing System that is reliable, efficient, and easy to use. We are committed to providing excellent customer service and support to ensure that our clients get the most out of our system. We offer comprehensive training and onboarding for our clients, as well as ongoing technical support to address any issues or concerns that may arise.
In conclusion, our Parking Billing System is a powerful and effective tool for parking operators and facility managers. It offers a range of features and benefits that make parking management easier, more efficient, and more profitable. If you are looking for a comprehensive and customizable parking solution, contact us today to learn more about our Parking Billing System and how we can help you achieve your parking management goals.